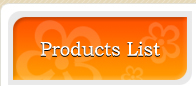 [thrust bearing, sealed bearing, steering bearing]
As a professional thrust bearings, sealed bearings, steering bearings manufacturer, exporter, supplier and factory in China.--Sino-Germany Joint Venture Jiashan Sanli Rongyao Bearing Co.,Ltd. a professional needle roller bearing and self-lubricating bushing manufacturer in China, is located in Zhejiang province, P. R. China being found since 1991. Our products, thrust bearing, sealed bearing, steering bearing are widely used in the automobiles, vehicles, motorcycles, engineering equipment, electro-motive tools, textile and printing machinery, and OA equipment etc.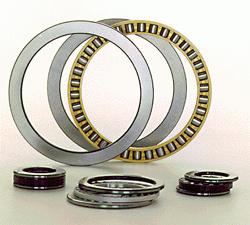 We can provide thousands of specifications of products, thrust bearings, sealed bearings, steering bearings and also can design and manufacture the special or non-standard dimensions or specs of needle roller bearings according to the customer's requirement, drawing, sample.
Introduction

Thrust needle and retainer assembly are composed of a set of tray ring gaskets combined with retainer with roll bearings (needles). The stand leads and holds many rolling elements ( only very tiny differences among the elements in the same group ). The thrust needle bearings or Thrust-cylindrical roller bearings can support the bearings with the axial directional load and so they can be used as the bearings with good rigidityand minimum axial occupied spaces.If the surface of the adjacent parts can be used as a tray for the rolling needles and the holding stand assembly, configuration of bearings can be very compacted. In case this disposition can not be realized, As series tray assembly should be recommended when the support space is big enough so that a small axial cross sectional altitude can be achieved. Same effectiveness can be ensured in different cases when combined with the relatively thicker ring gaskets of LS, GS, WS, ZS series.

The applicable gaskets series of AS,LS,GS,WS,ZS are optional and will be ordered sparately by the buyers.